Who We Are
We are a New Zealand owned company designing and manufacturing Overhead Lifting Equipment with sales, manufacturing and service facilities located in Silverdale, Auckland, New Zealand. We provide a nationwide service and will come to you regardless of your location in New Zealand.
MONOCRANE began manufacturing overhead lifting equipment in 2000 and we are committed to engineering excellence in every project we pursue.
Our partner JDN Monocrane has extensive resources, a commitment to quality principles and a dedication to customer satisfaction and provide innovative answers for clients throughout the Asia-Pacific region. They provide design support and componentry to MONOCRANE so you can be sure of the quality of our equipment.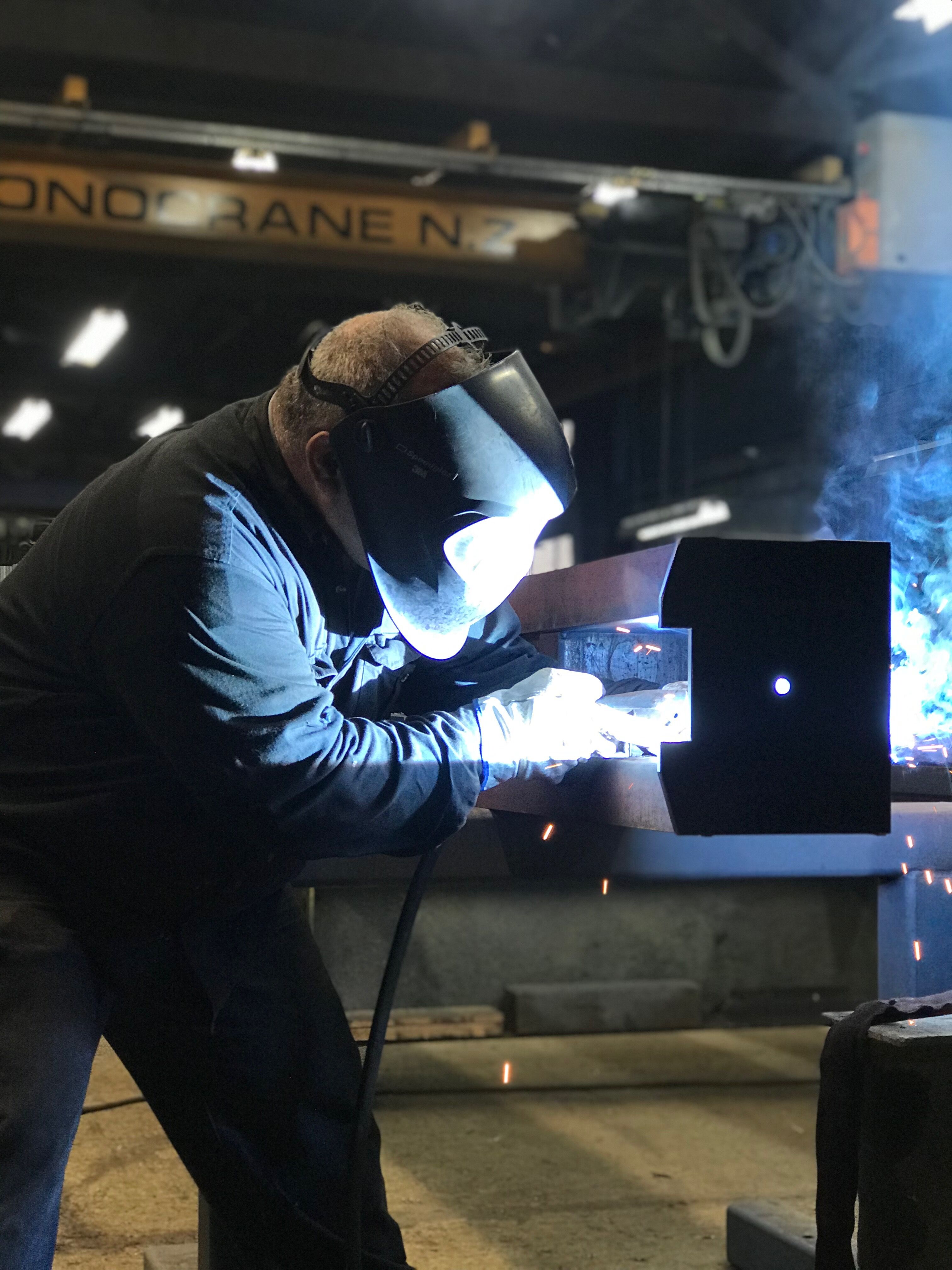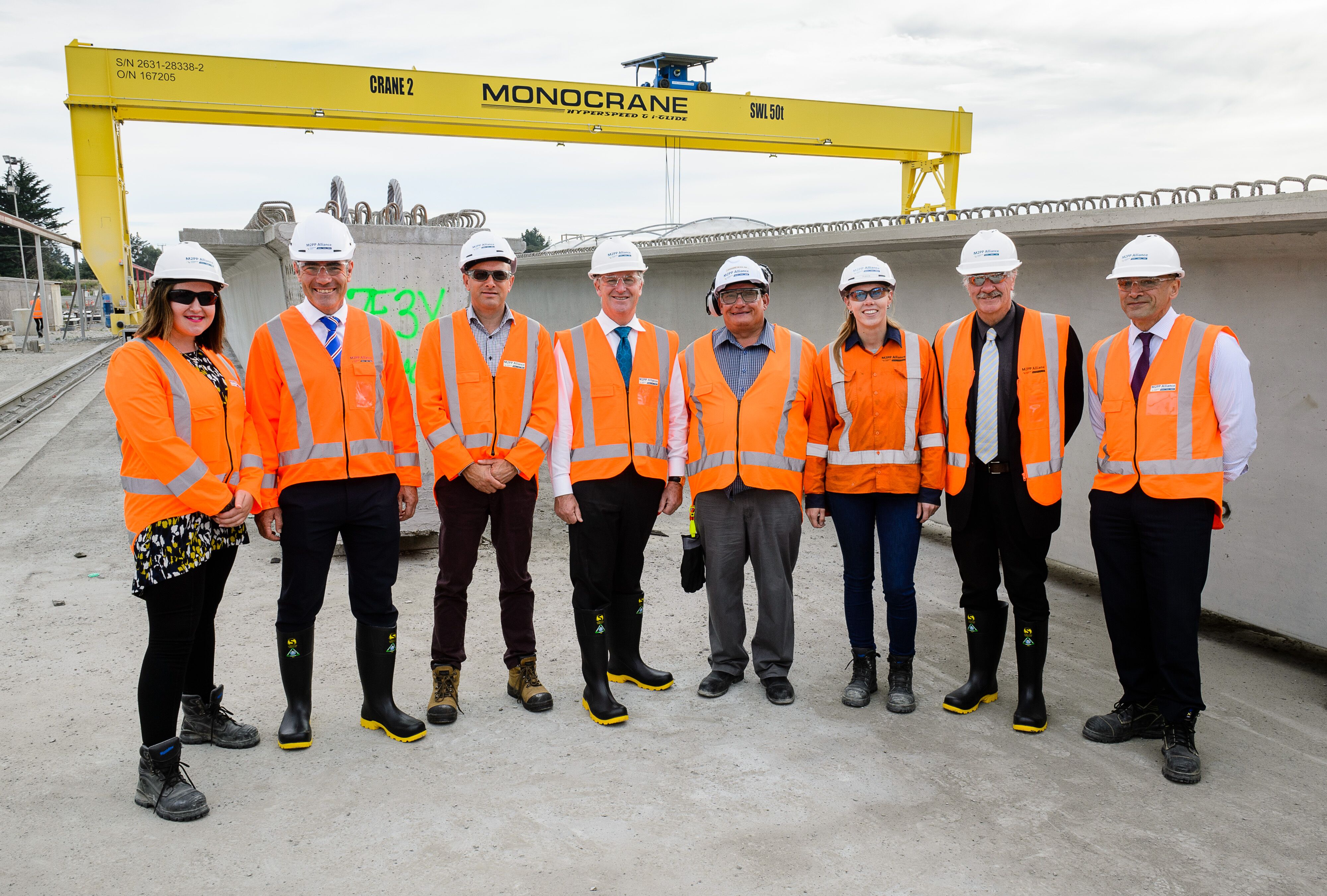 John Key & the M2PP Alliance project team
OUR VISION:
"To be known as the number one preferred crane supplier and servicing team in New Zealand"
Reliable Customer Service
Quality Cranes & Products
OUR VALUES:
Team Work: Talented People working together as One Team
100% Reliable: To complete our tasks to a high level
Organised: To operate in a tidy and efficient manner
Integrity: To always act with honesty & consistent Integrity
Can do attitude: willingness to explore new ideas & go the extra mile for our customers & colleagues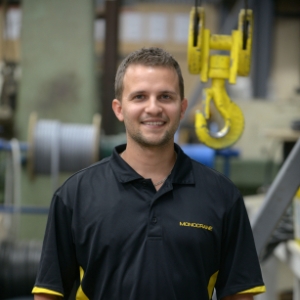 Dario Ristic
Project Engineer
Dario joined the MONOCRANE team in 2013.
Coming from a background in crane design, Dario is our key link between design and manufacture. With his keen eye for detail, he ensures all projects are built to the highest standard and all specifications are met.
When not at the office, Dario can be found dabbling in one of his many wood working projects.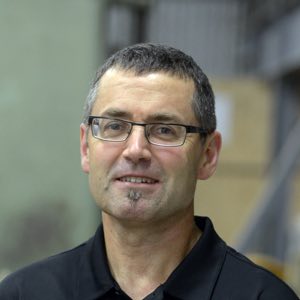 Tim Lynch
General Manager
Tim joined MONOCRANE in 2013 to focus on crane sales, he holds a Bachelor of Engineering (BE)Mechanical.
Born and bred in Southland, Tim has worked in the engineering manufacturing industry for the last 35 years and has extensive experience in managing engineering projects, operations and sales.
With a strong commitment to the community, Tim volunteers his time to anumber of sporting committees and is a Trustee member of the Ned Covich Scholarship Trust.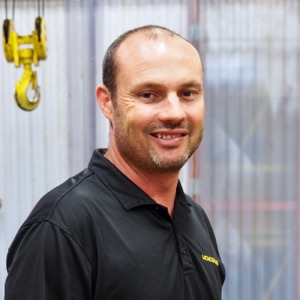 Cor joined MONOCRANE in early 2017 to manage our Service Team and has quickly became a real asset to our customers and company.
Cor has many years of crane experience from South Africa and has improved our service team significantly!
Recently a key customer gave Cor 'legendary' feedback which is well deserved.
Meet the team at EMEX 2020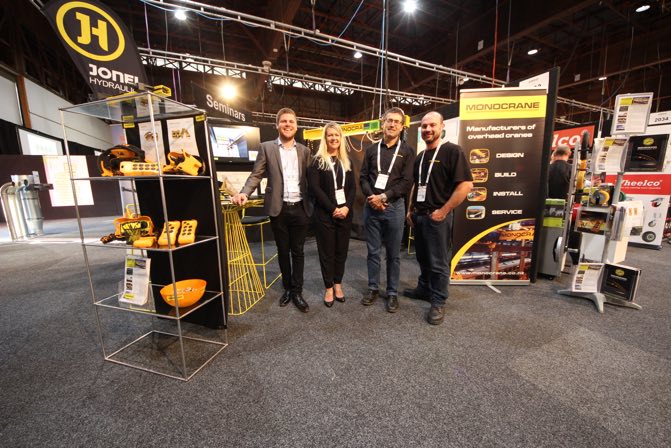 5 – 7th of May at ASB Showgrounds, Auckland
Stand Number: 2033