1t to 32t Capacity
Explosion proof cranes are named as such because they are designed for use in hazardous environments where an explosion is highly likely due to airborne chemicals and gases. Thus many different businesses including those in the manufacturing, pharmaceuticals and mining industries may require explosion proof cranes as a safety precaution against an explosion.
MONOCRANE offers manufacturing of explosion proof cranes to strict engineering standards and safety requirements. Many businesses use these cranes in their operations ensuring that all lifting projects are carried out safely.
When it comes to explosion proof cranes, you'll want a superior product that will do the job and will withstand the toughest most hazardous of environments.
What makes our ex proof cranes one of the most sought after is our ability to not only get the design and specifications right, but to ensure that the crane is manufactured to the highest safety standards.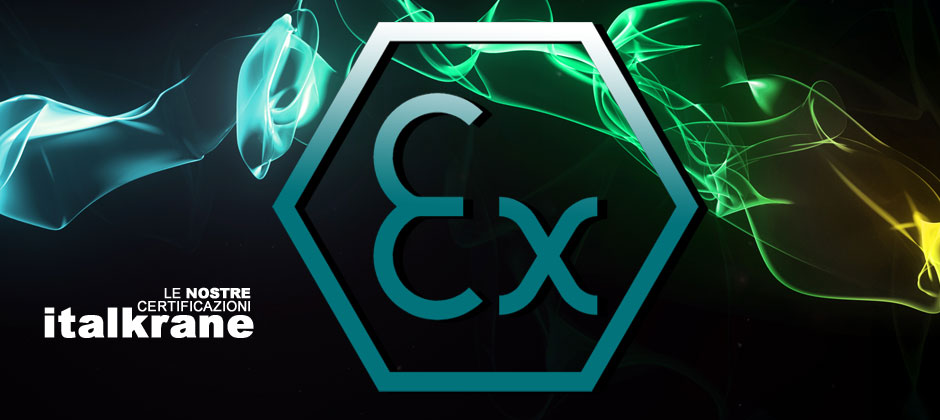 Factors to consider when selecting your crane
Capacity (tonnes)
Span (m) The clear distance between your building columns.

Height of Lift (m)
Hoisting Speed (m/min)
Travel Speeds (m/min)
Duty
Value Adding Technologies (see below)
Unique MONOCRANE design features include:
Full penetration sub-arc welded bottom

 

flanges

 

for the ultimate in strength and fatigue resistance.
Line bored one piece end carriages to ensure precise alignment and smooth travelling motions.
Tapered girder ends to allow crane to occupy otherwise wasted roof space – ensuring high clearances and maximum heights of lift.
Industry leading

 

Hyperspeed

 

and

 

i-Glide

 

technology optional across the entire range.
High quality enamel paint with optional 2-pak or client specific systems.
Extensive range of optional extras.
Peace of mind knowing that your crane is designed by qualified engineers and manufactured by qualified boilermakers, electricians and fitters.